MELT-BLOWN FILTER MATERIAL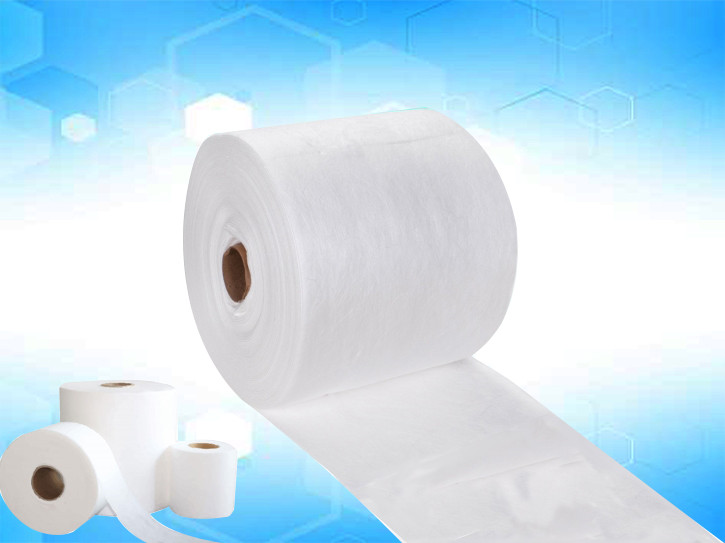 Our company mainly distributes melt blown materials (AQUASPUN, SMS, SMMS, SMB …)
Product quality is followed by seriously modern technology processes to absolutely ensure the product's worth according to European and American standards… applied to produce N95 protective masks, medical surgical masks, disposable medical masks, ordinary civilian masks and other epidemic protection products…
Products will be sent to the laboratory for testing, then the product will be sent to you accordingly.
We committed about highly quality, verified origin, completed testing results, and valid invoices.
ADVANTAGES AND PROPERTIES OF NONWOVEN MATERIALS
Higher tensile strength and puncturing;
Special softness and naturalness providing pleasant tactile sensations;
Uniformity of fibers distribution on the surface of the cloth
Wide range of spheres of application: hygienic and medical products, construction, geosynthetics, agriculture, automotive industry, filtration, furniture production.
Competitive advantages at the price in comparison with woven products.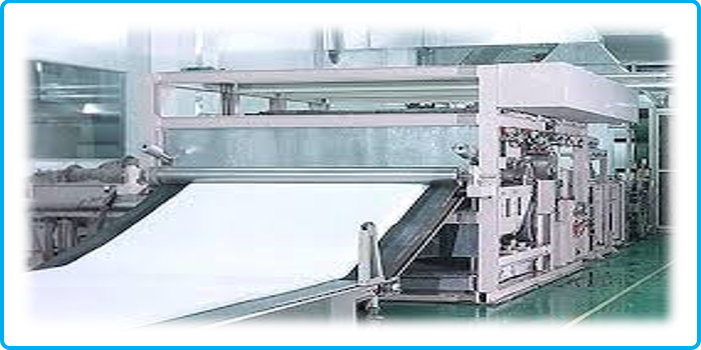 APPLICATION
MEDICINE
Facemasks. Spirituous napkins.
Disposable clothes for medical staff: headdresses, surgical boots, shirts, trousers, medical suits.
Disposable Bedding: pillow-cases, sheets, draw-sheets, etc.
HYGIENE
Hygiene. Wet and dry wipes, towels, cosmetic masks, upper and absorbent layers of hygienic products for women and baby diapers, basis for a back-sheet layer.
Construction, Geosynthetics, Agriculture, Automotive Industry, Filtration, Furniture Production
OUR PRODUCTS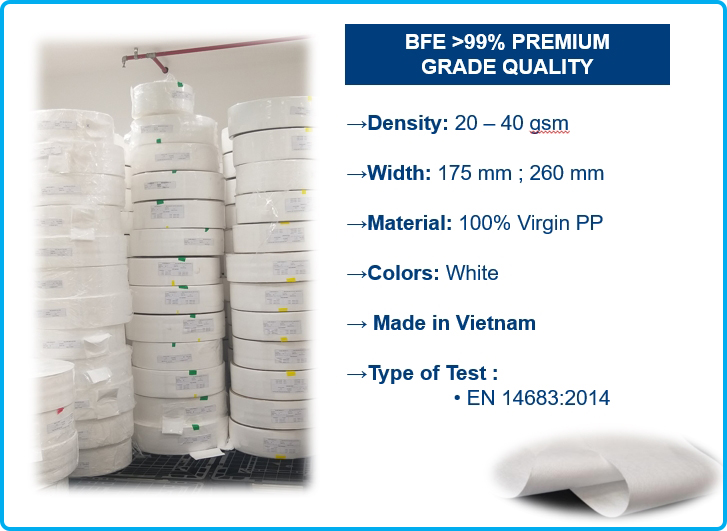 MELT-BLOWN FACE MASK FILTER (BFE≥99)
FOR 3 PLY, 4 PLY AND N95
THE OVERVIEW OF MELT-BLOWN MATERIAL
→ Face Masks made of melt-blown nonwoven fabric can effectively block the spread of bacteria. It avoids cross-infection among people and the spread of various bacteria in different seasons. It can also effectively prevent pollen allergy and reduce the harm of harmful objects to human body. It is favored by doctors, nurses, and other medical workers.
→ We can provide different standard melt blown used for different products, especially the 22g/sm – 25g/sm BFE 98,99% melt-blown are widely used to produce medical face masks, surgical face masks, and sell very well and popular in different industries field.