On August 12th, 2020, recently, the program named "Facial Mask Price Stabilization" organized by Viet Media Travel in collaboration with Ecom Net Investment Holding Company has been attracting the concern and support from many customers. We are pleased to invite VTC Television Station to come and make live-recording reportage named "The Consumer's point of view" on Ecom medical mask products that meet export standards sold for domestic consumers.
As soon as the Covid-19 epidemic broke out again, being one of the leading units in the supply of medical mask products for domestic and foreign markets, Ecom Net Investment Holding Company mobilized all its resources to produce a series of Ecom Med medical masks at stable prices, ensuring the quality criteria and meeting the increasing demand of the market.
The program has been received positive feedback and a good effect from the community. The products meeting international export quality standards are prioritized for selling at a stable price to domestic consumers. It is providing customers more opportunities to access high- quality products, especially in the period that the epidemic has been threatening public health.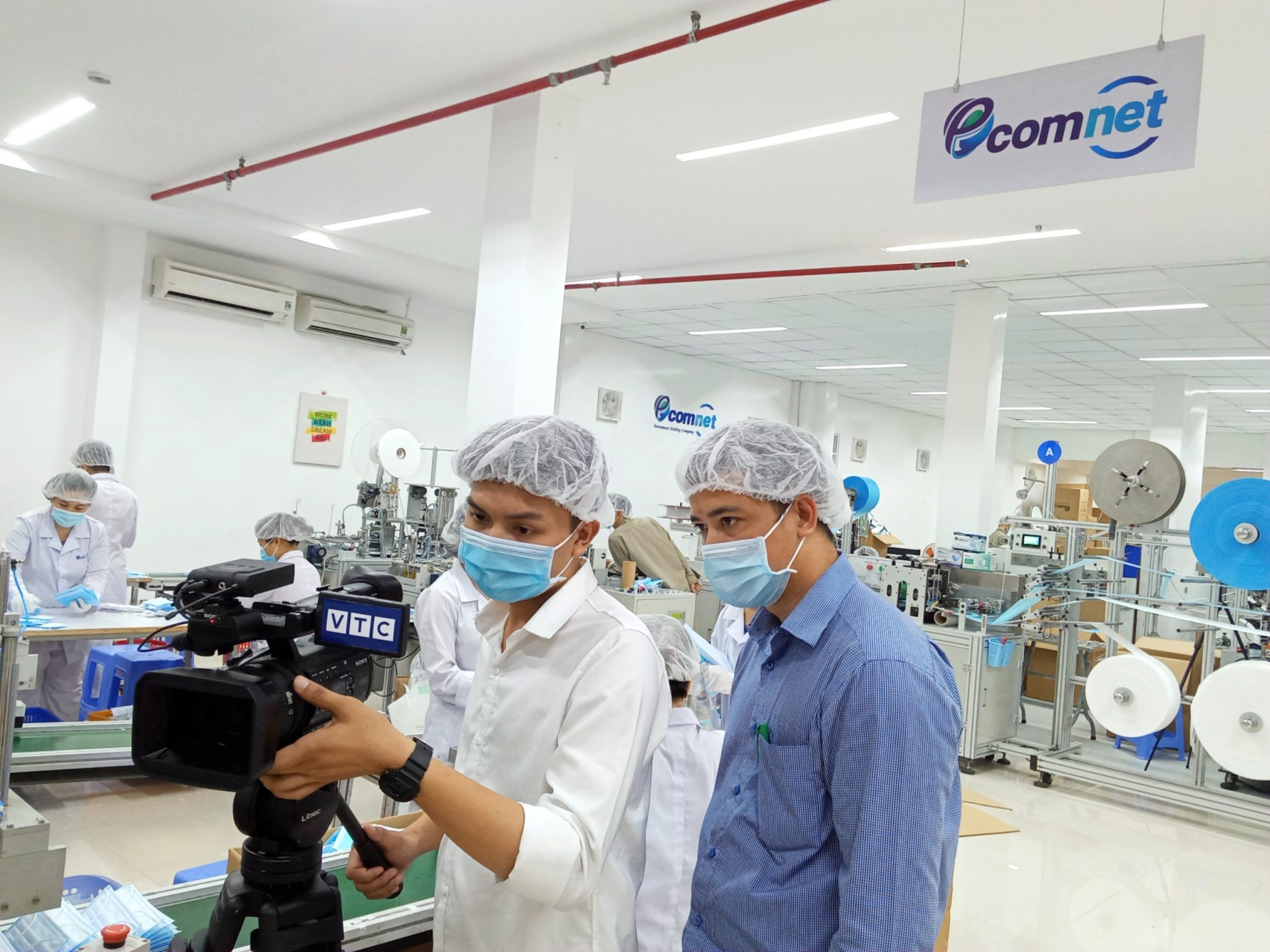 Ecom Med medical mask, made from good, selected ingredients in Vietnam is one of the brands chosen and trusted by many consumers. Ecom Med medical mask meeting BFE antibacterial index up to 99% with a flexible elastic band, skin-friendly and hypoallergenic non-woven fabric, strong press line, fixed brace in the middle, helps embrace the whole face, bringing a sense of comfort and safety for the user. In addition, it helps prevent pathogens, viruses and fine dust.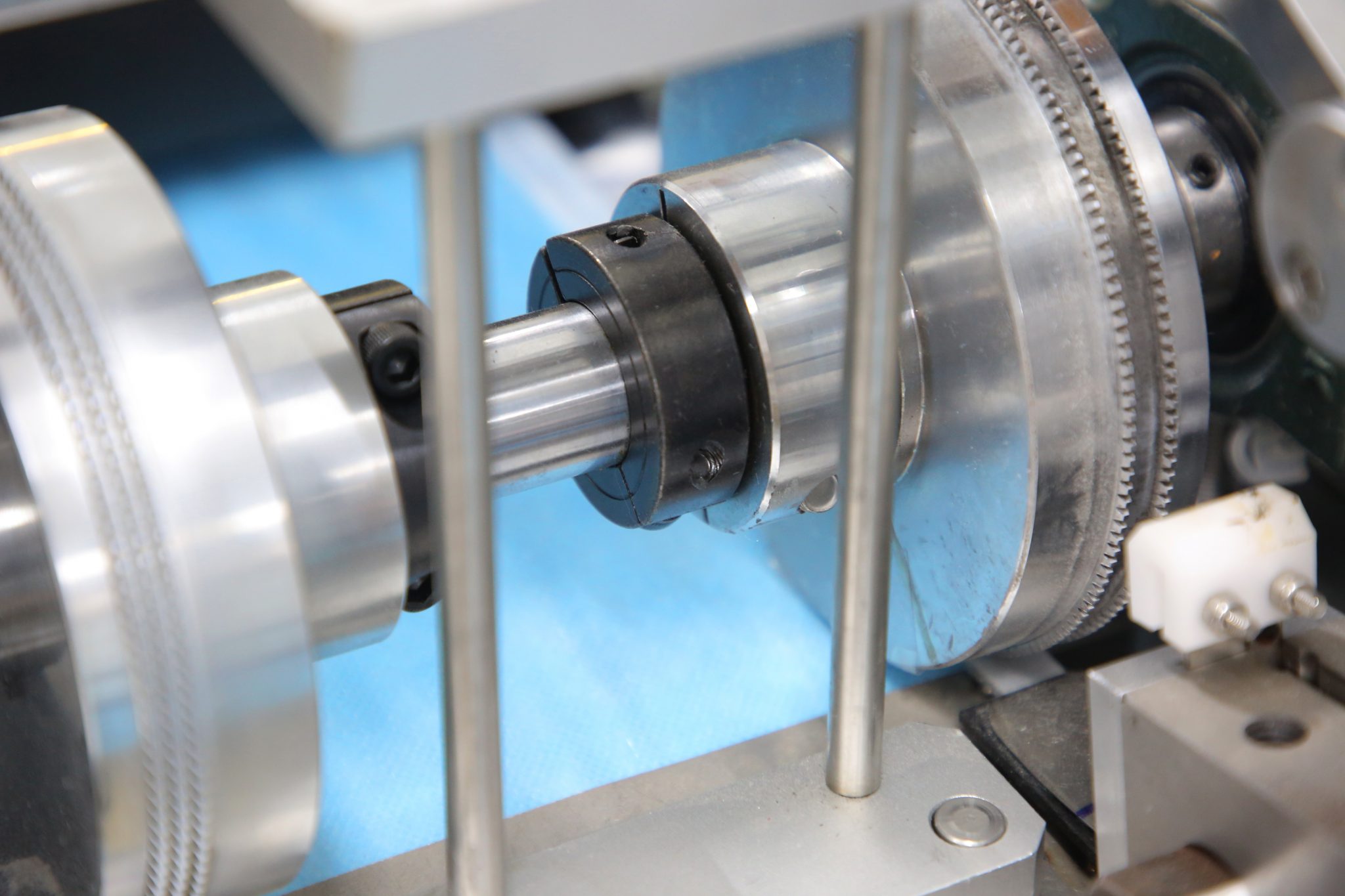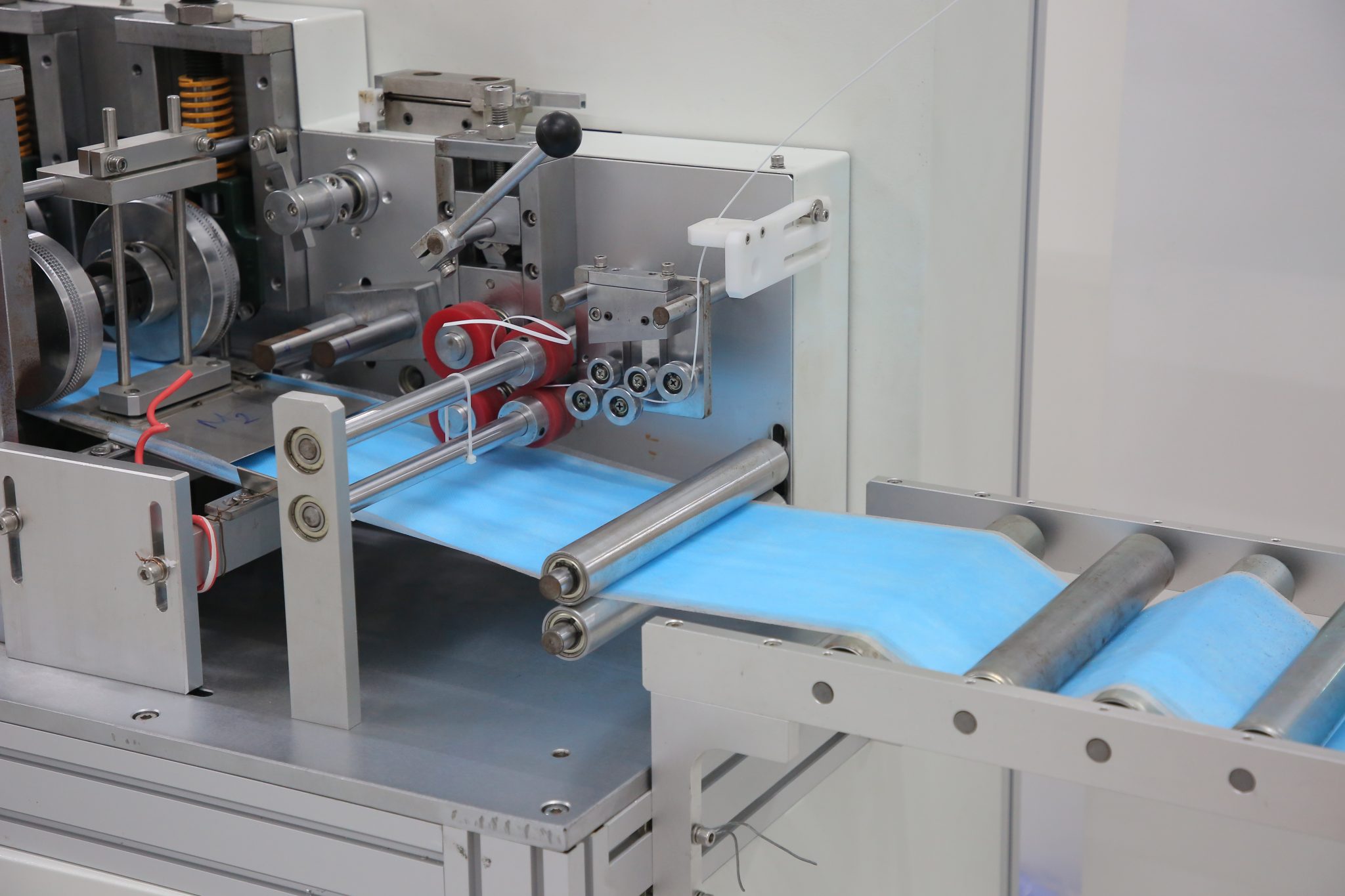 Currently, Ecom Net is providing some typical antibacterial mask products such as Silver Nano Crystal Mask, Activated Carbon Mask which is individually packed, Ultra Protect 4-layer antibacterial mask, Care Plus 3-layers antibacterial mask which is thin and light and suitable for the summer, 3 and 4-layers Safe Mask for the domestic market, Ecom Med Kid's mask for children…
Ecom Net products are manufactured with modern, automatic production lines, production processes limiting worker contact with the aim of helping products fully meet antibacterial standards and prevention. BFE antibacterial index is up to 99%.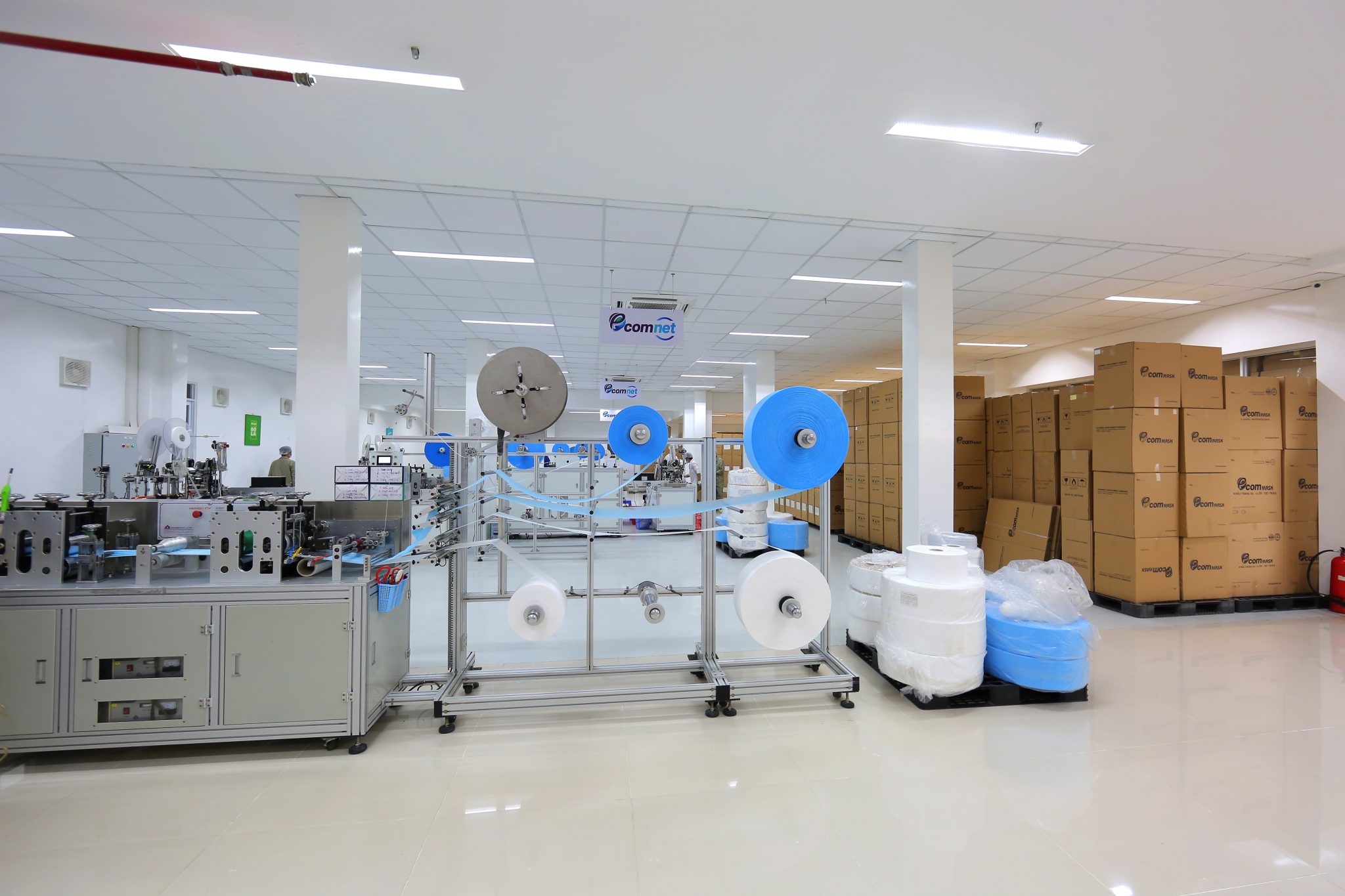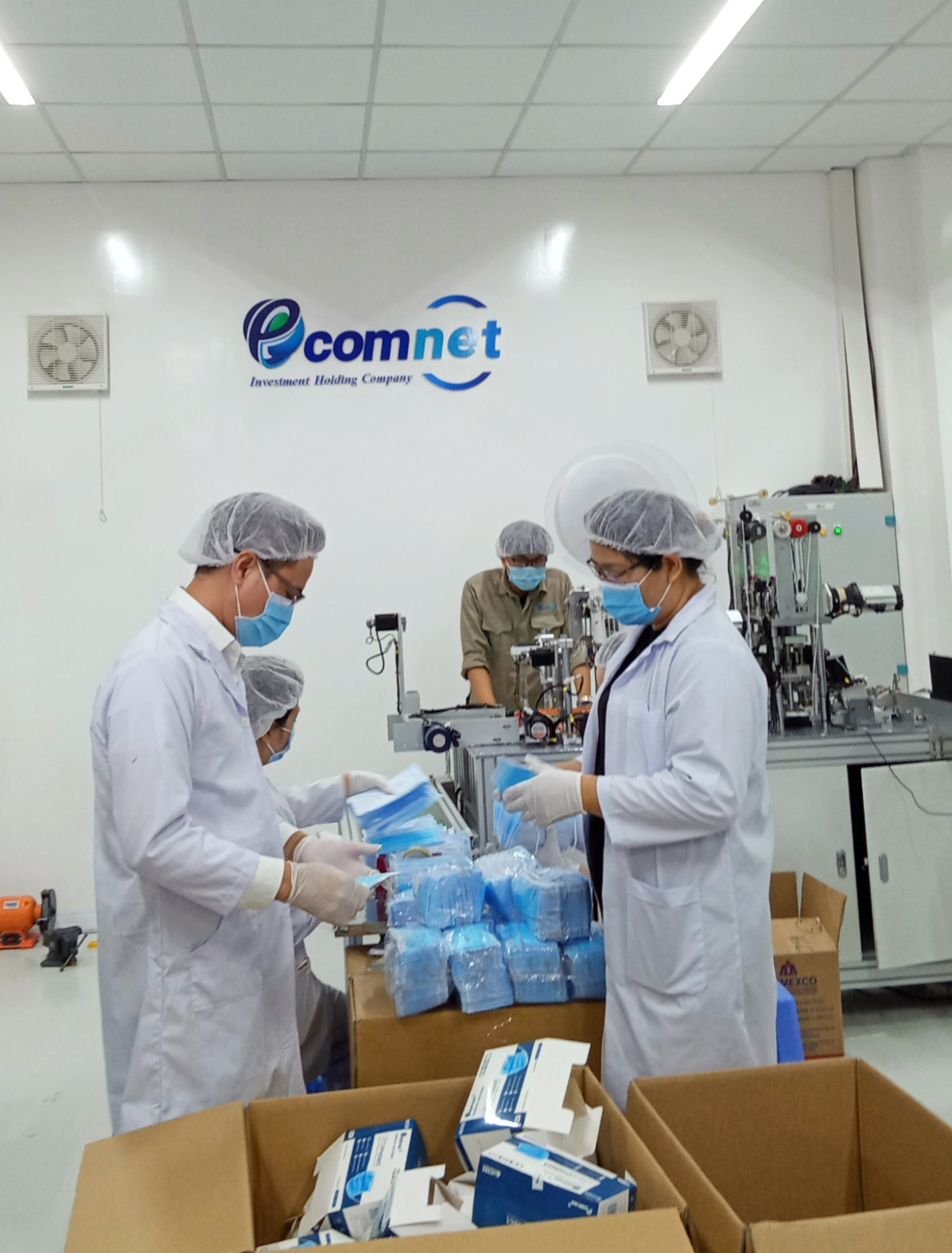 Currently, Ecom Med medical mask products have been exported to many countries around the world, including fastidious markets such as Korea, Japan, Australia. Moreover, it meets the export requirements for both US and EU markets with top strict standards such as CFS Free circulation by the Ministry of Health, Factory with quality system ISO 13485: 2016, CE Certificate for European Standard, FDA as required by US Law. Therefore, consumers can be completely assured to choose products at extremely affordable prices, but are committed to absolutely superior quality. Last but not least, the antibacterial properties of the products all reach 99%.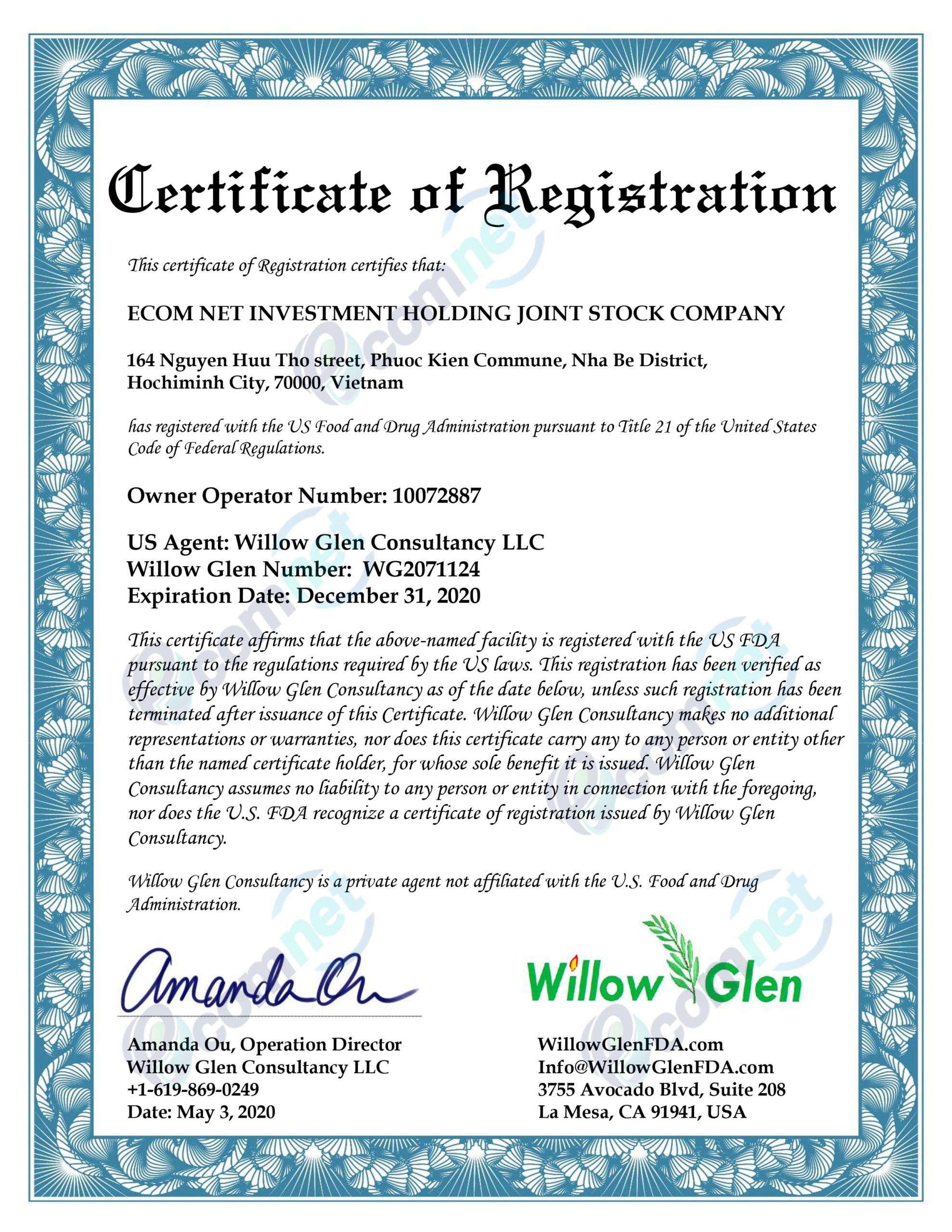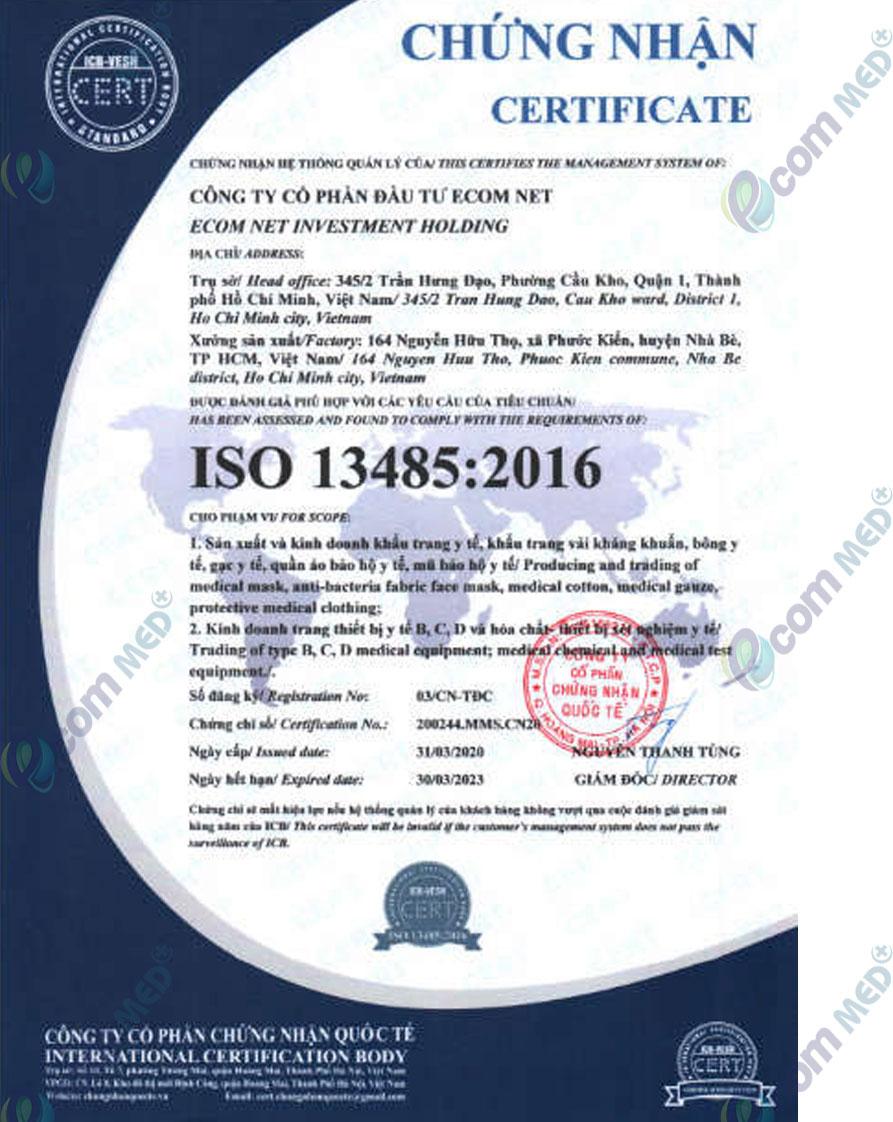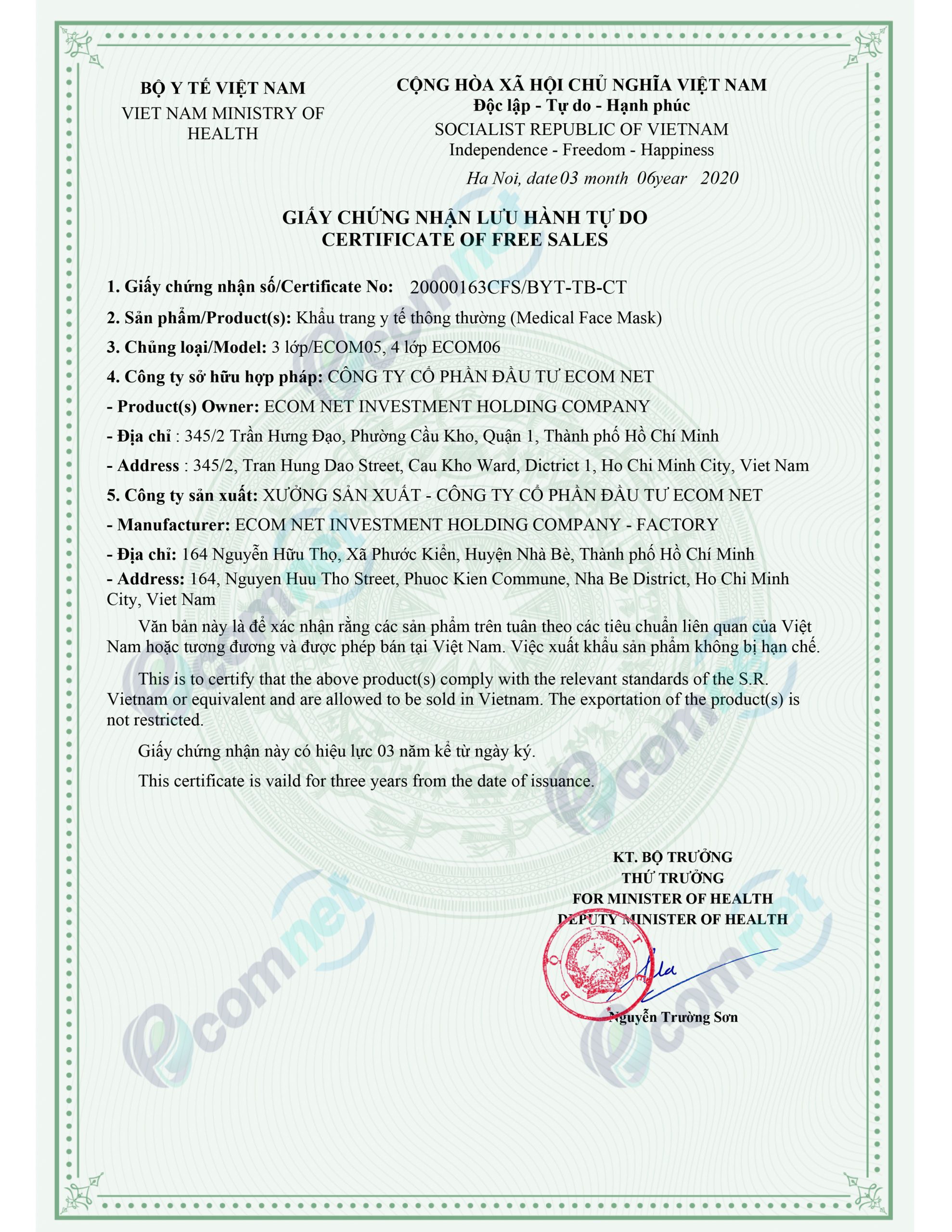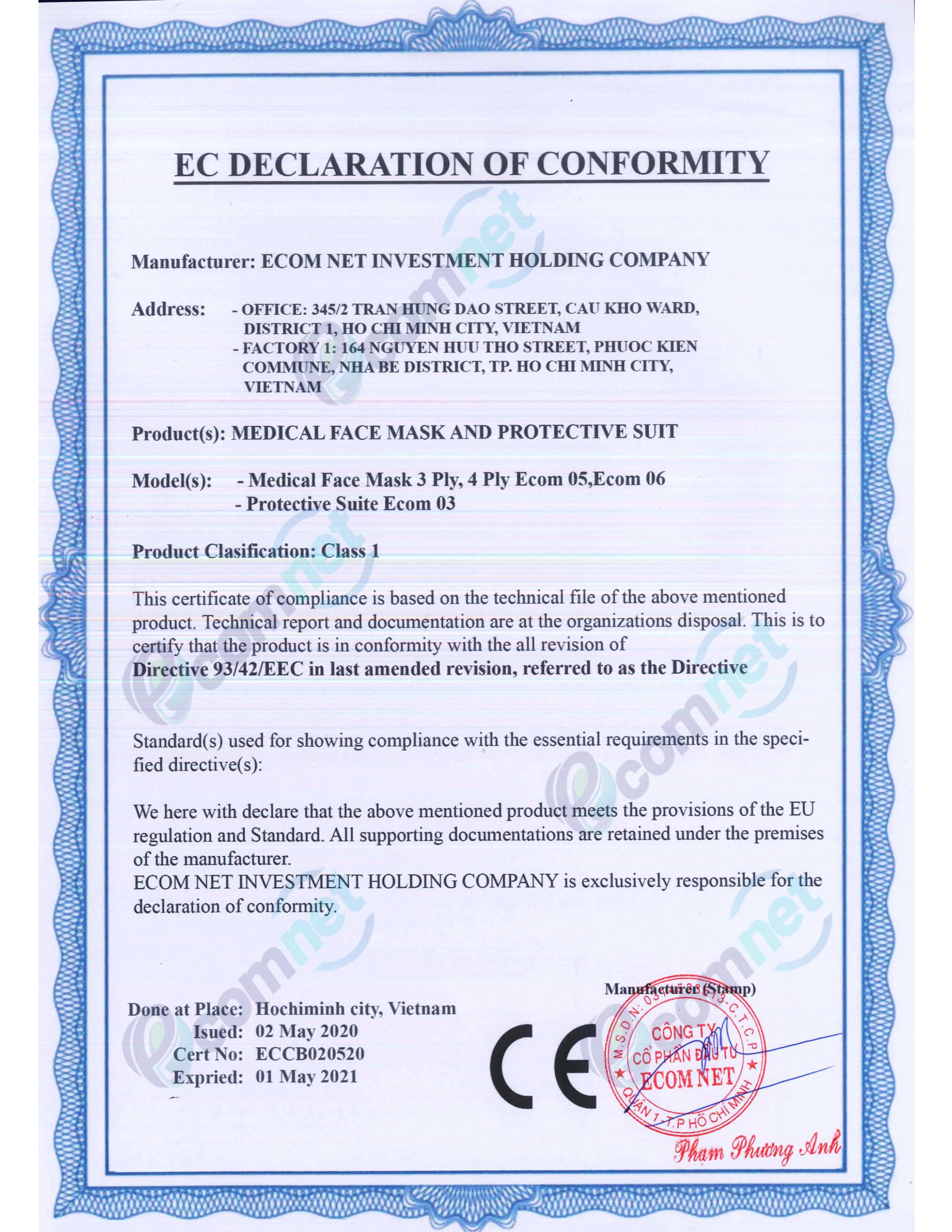 Ecom Net would like to thank customers for their concern and support. We hope that we will have a chance to accompany with the community in the fight against Covid-19 epidemic. Ecom Med medical mask with stable price aims to bring safe and quality products to public health during Covid-19 epidemic.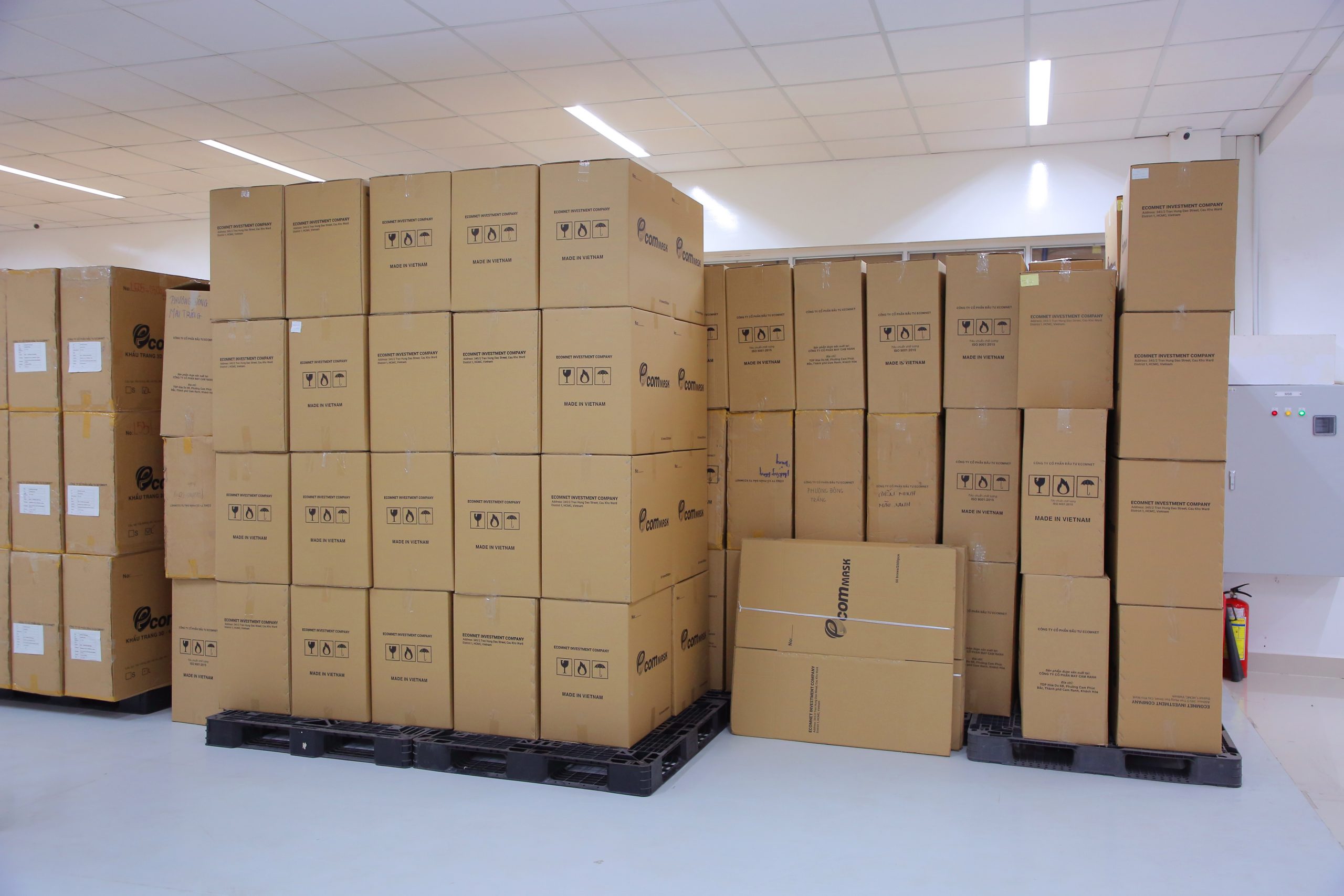 Special thanks to VTC television station for reporting on Ecom Med medical masks in the program named "Consumer's point " to introduce the best quality medical protection products to a large number of customers.