On the market, all kinds of children's medical masks are currently offered for sale with a variety of different prices and different quality. As a smart consumer, it's necessary for you to grasp some of the following experiences to choose quality masks for your children.
1. Masks for children must have a melt blown filter layer, which clearly states the antibacterial ability on the outside of the box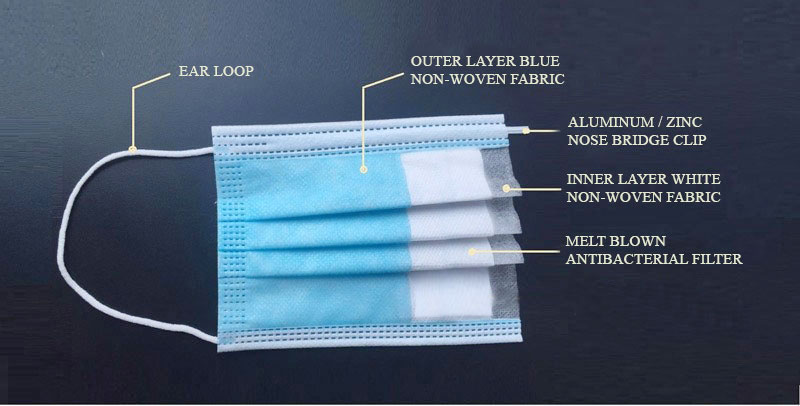 Basic medical masks are made up of layers: the outermost layer usually contains the blue or white non-woven fabric, mainly filtering dust. Then comes the melt blown filter layer – the most expensive and important one that creates BFE antibacterial index for the mask. Without this layer, your mask is simply a dust filter on because there is no antibacterial feature. The innermost layer, which is usually a white non woven fabric, contacts with your skin, usually a white nonwoven. That's the reason why not every mask in blue is a medical one and has antibacterial properties.
2. You should observe the outside of the mask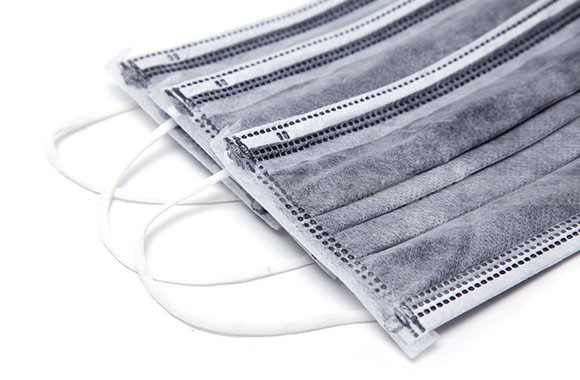 You can directly observe and touch the mask to feel:
→ The material and the smoothness of the fabric layer. The fabric layer of mask must be smooth, not rough so that when worn, it does not cause itching and discomfort for children.
→ Nose clip with elasticity more than 300% will create a comfortable feeling. In addition, it causes no ear pain when worn for a long time.
→ Mask is defective, stained or torn…
3. Recognition by sound when tugging a mask
→ When you grasp a mask with 3 or 4 non woven fabric layers, the sound created from this process is very gentle
→ When you do the same thing a mask with melt blown antibacterial layer, the sound created from this process is something like a flapping noise
4. Cut a mask and observe the layers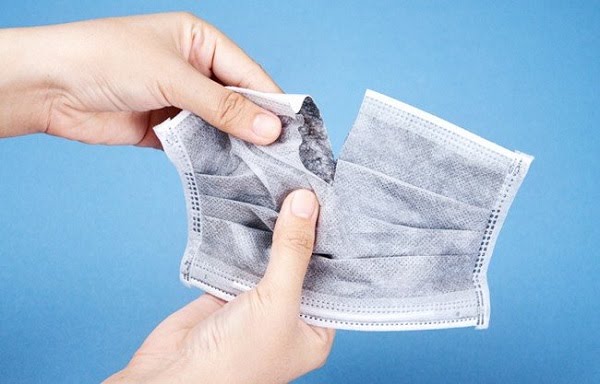 → if there are 3 or 4 layers of non-woven fabric in the mask, your mask is a dust filter mask
→ Regular 3 or 4-layers mask with SMS layer is only 70% sterilization
→ if there are both non-woven fabric layer and white melt blown antibacterial layer in the mask, your mask is surely a medical mask with bacterial filter
5. You should pay attention to the evaluation standards for mask quality on the packaging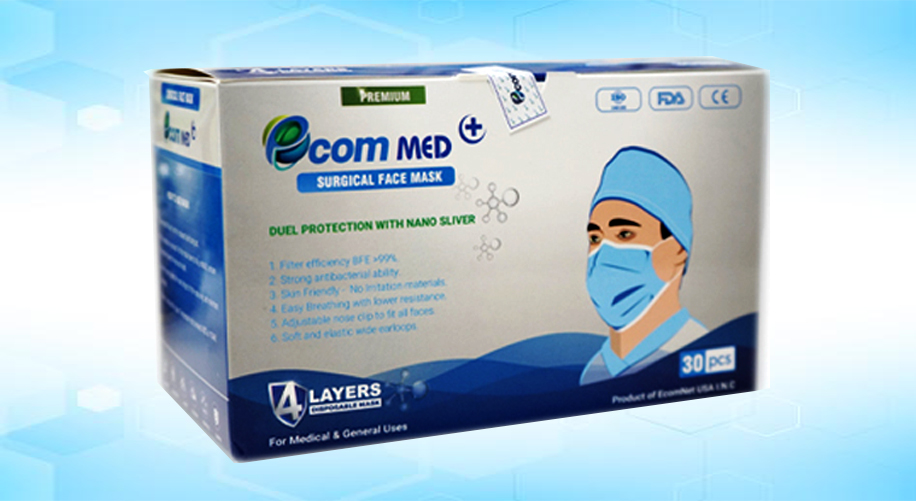 In addition to masks for adults, medical masks for children also need to meet quality standards in domestic circulation, which must ensure TCVN 83892010, some quality standards for production plants such as: ISO 13485: 2016 and Certificate of free sales certified by Ministry of Health.
6. You should buy masks of reputable brands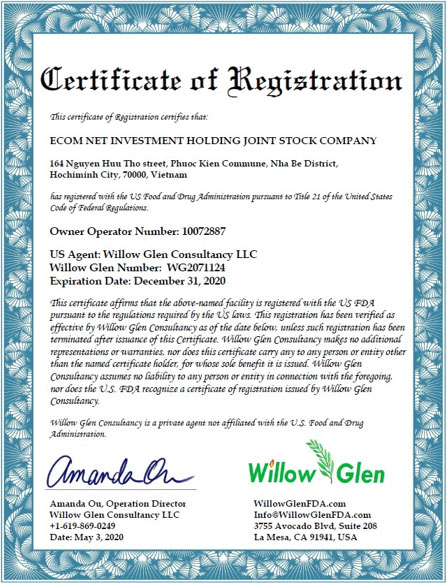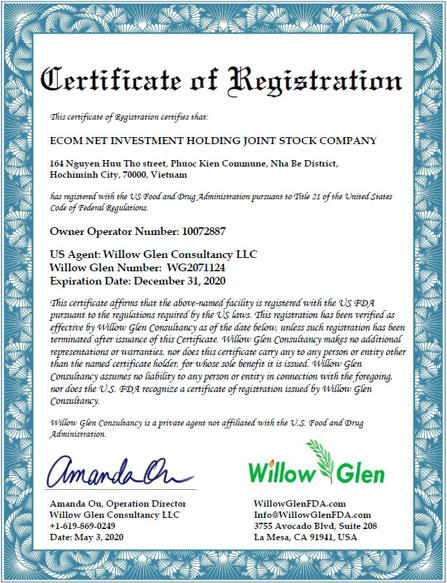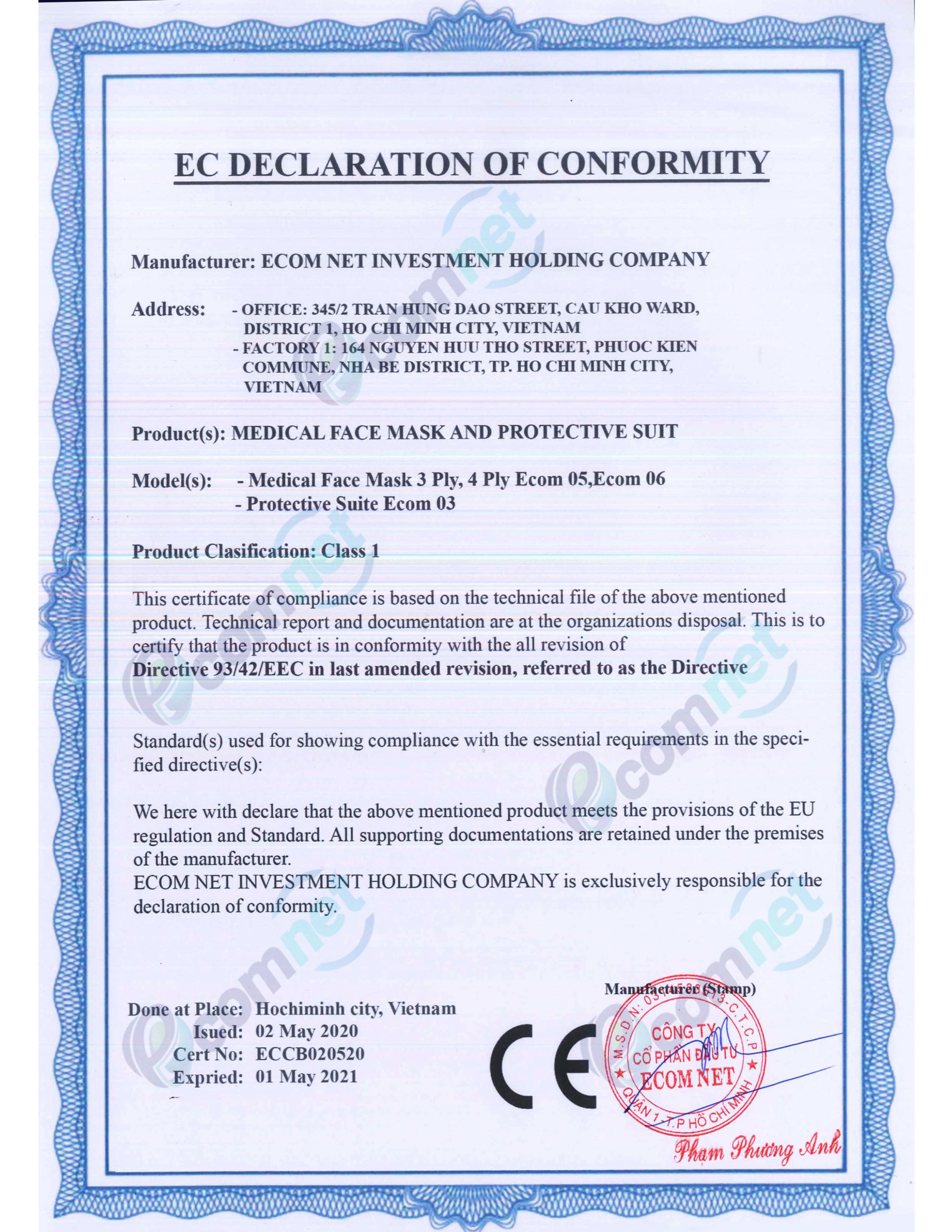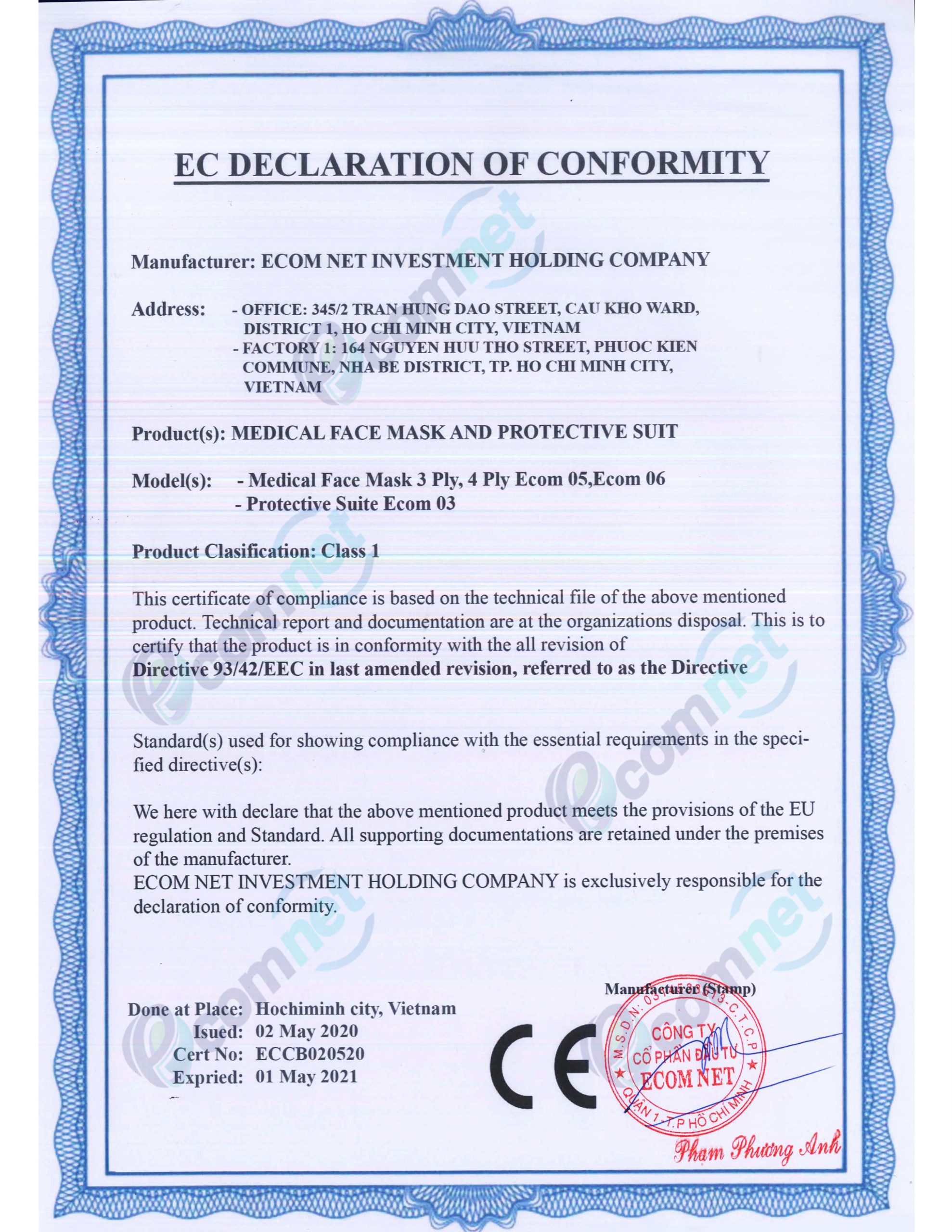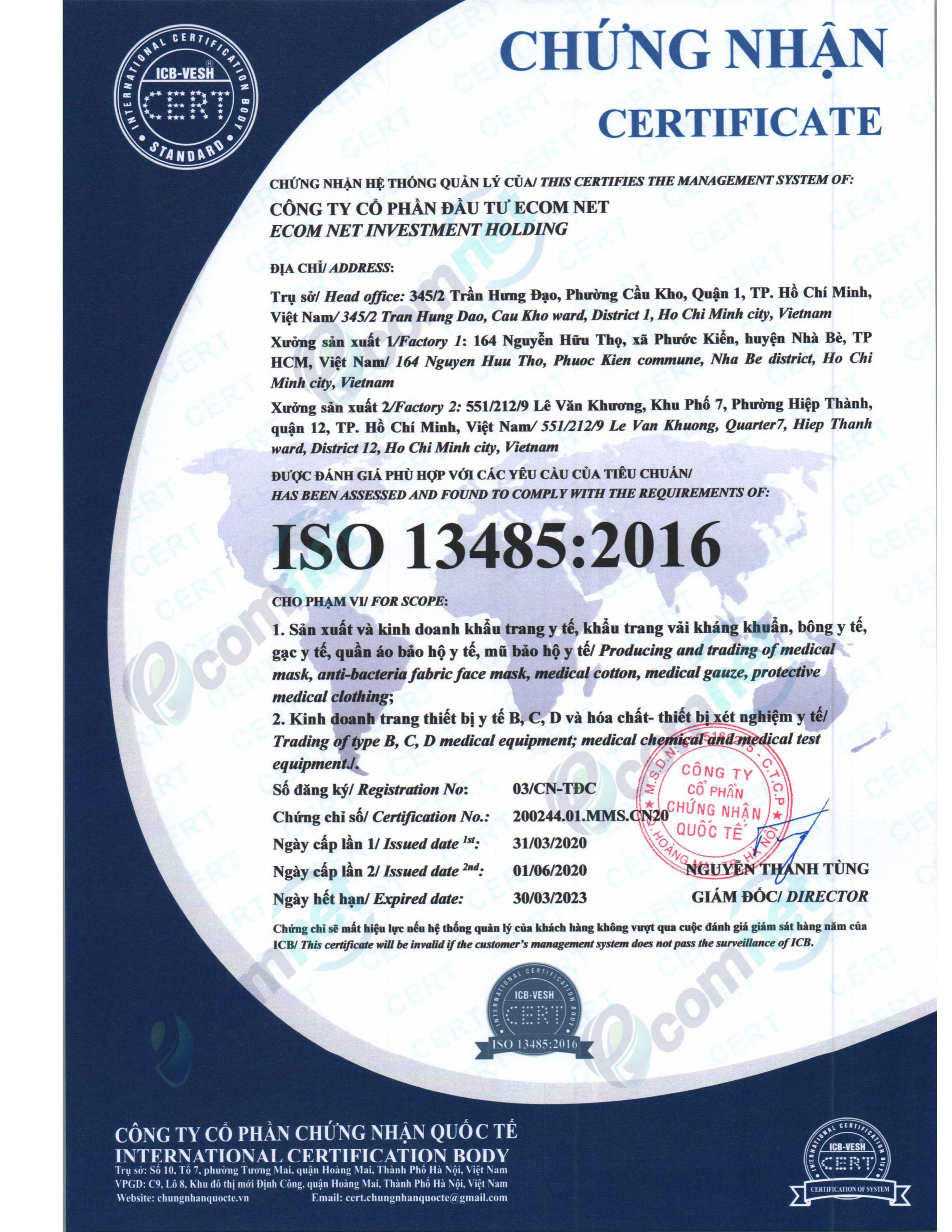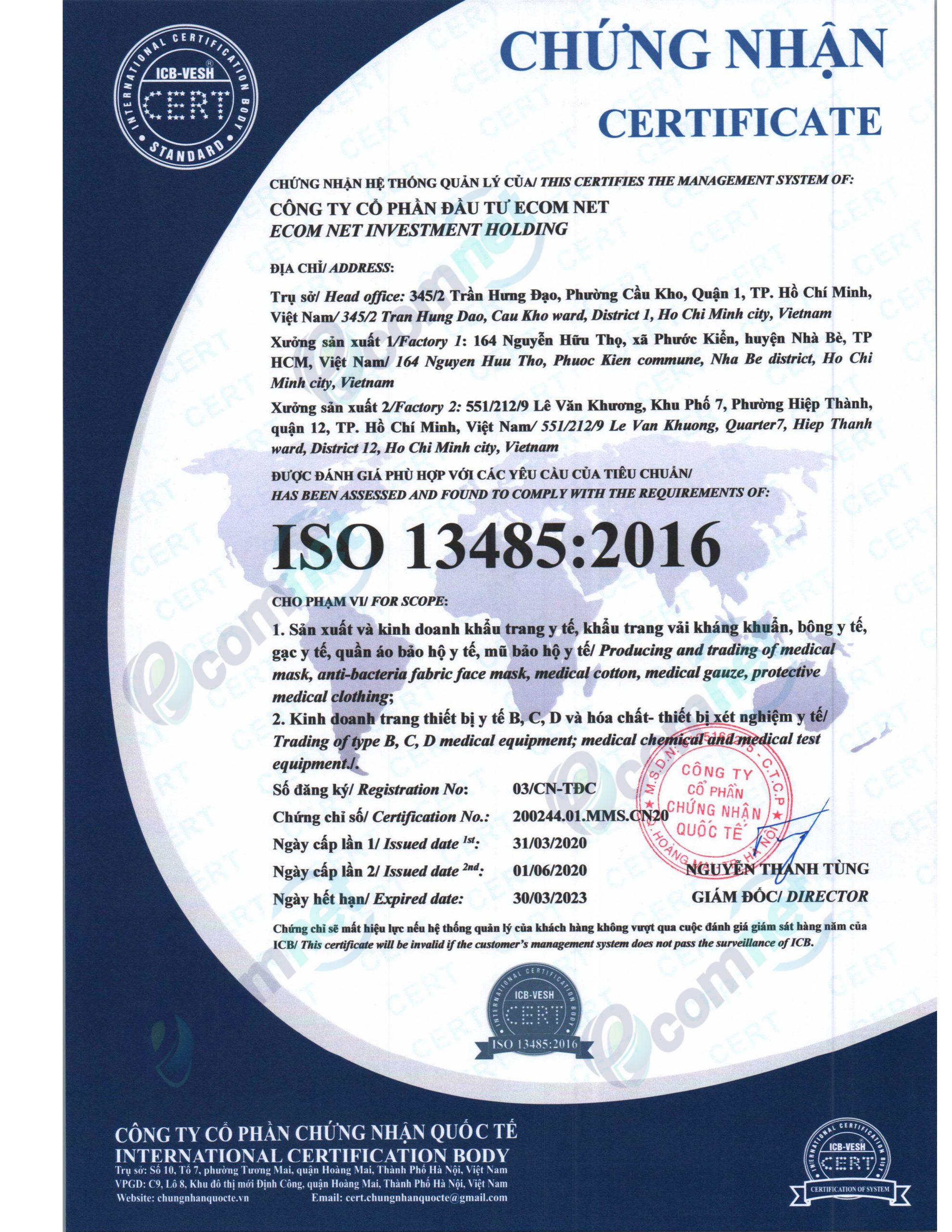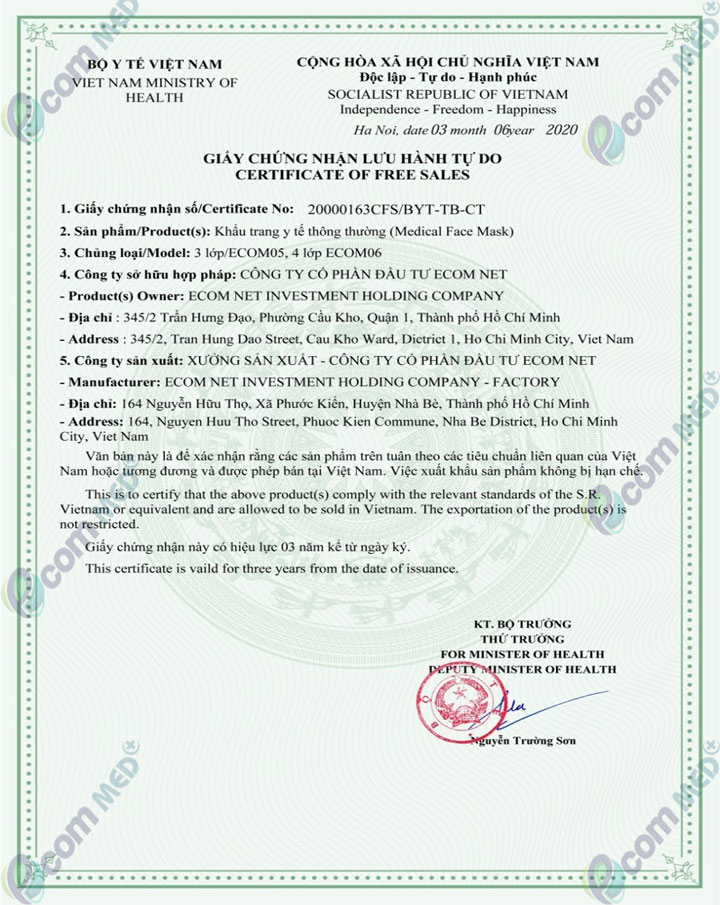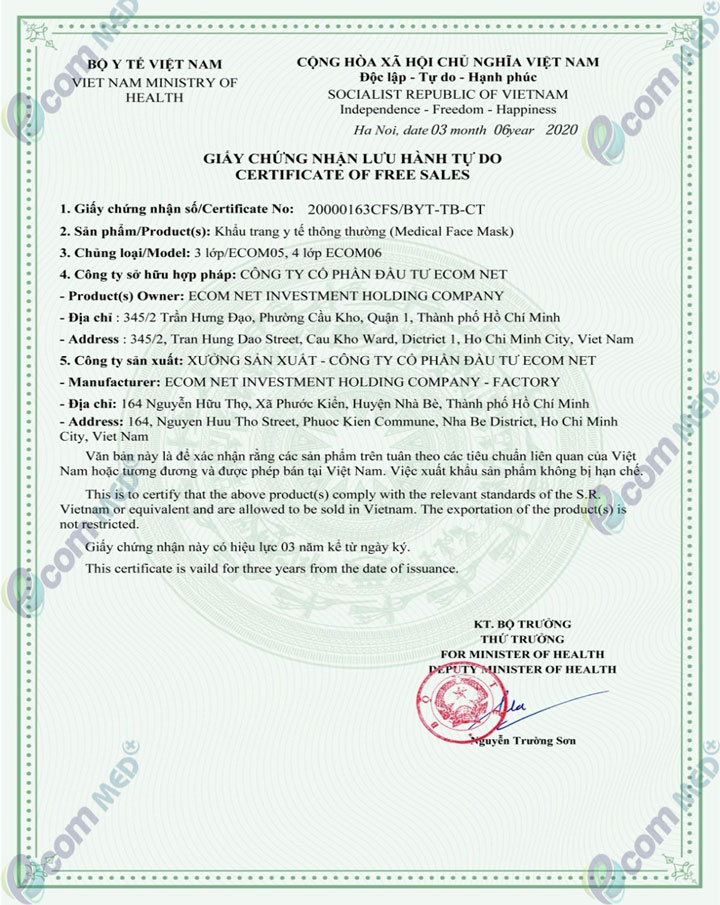 In addition to the above ways, when buying masks, you should choose brands from reputable companies with clear labels on the packaging. The manufacturer needs to achieve certifications such as: Certificate of free sales certified by Ministry of Health, ISO 13485: 2016 and some international standards such as: CE, FDA, EN 14683: 2019